What is
Real-Time?
When we say real-time, we mean human interactions that happen in real-time, such as phone calls or in-person meetings.
What are
Workflows?
Workflows are a series of predefined steps used to navigate an interaction, collect information, and automate tasks.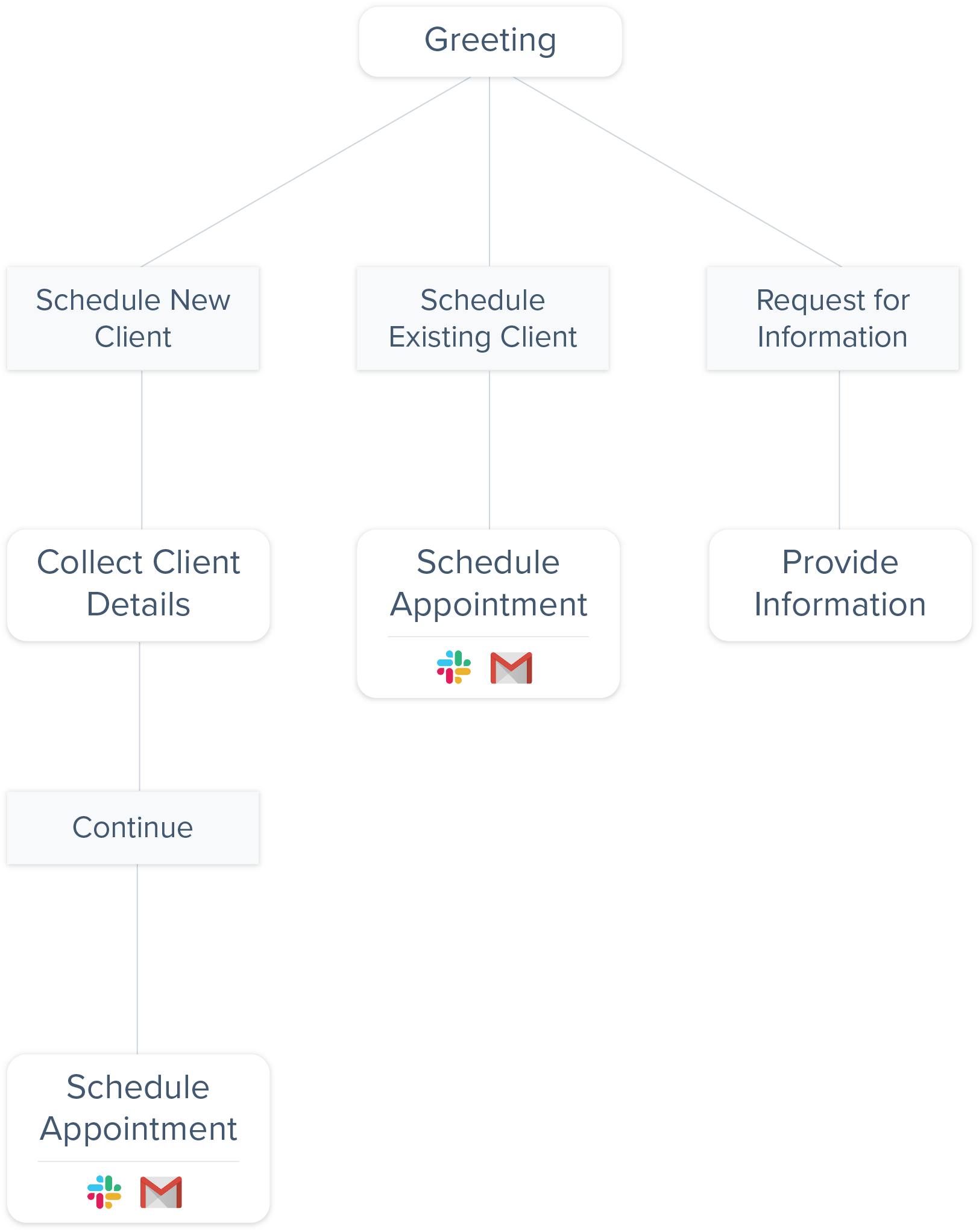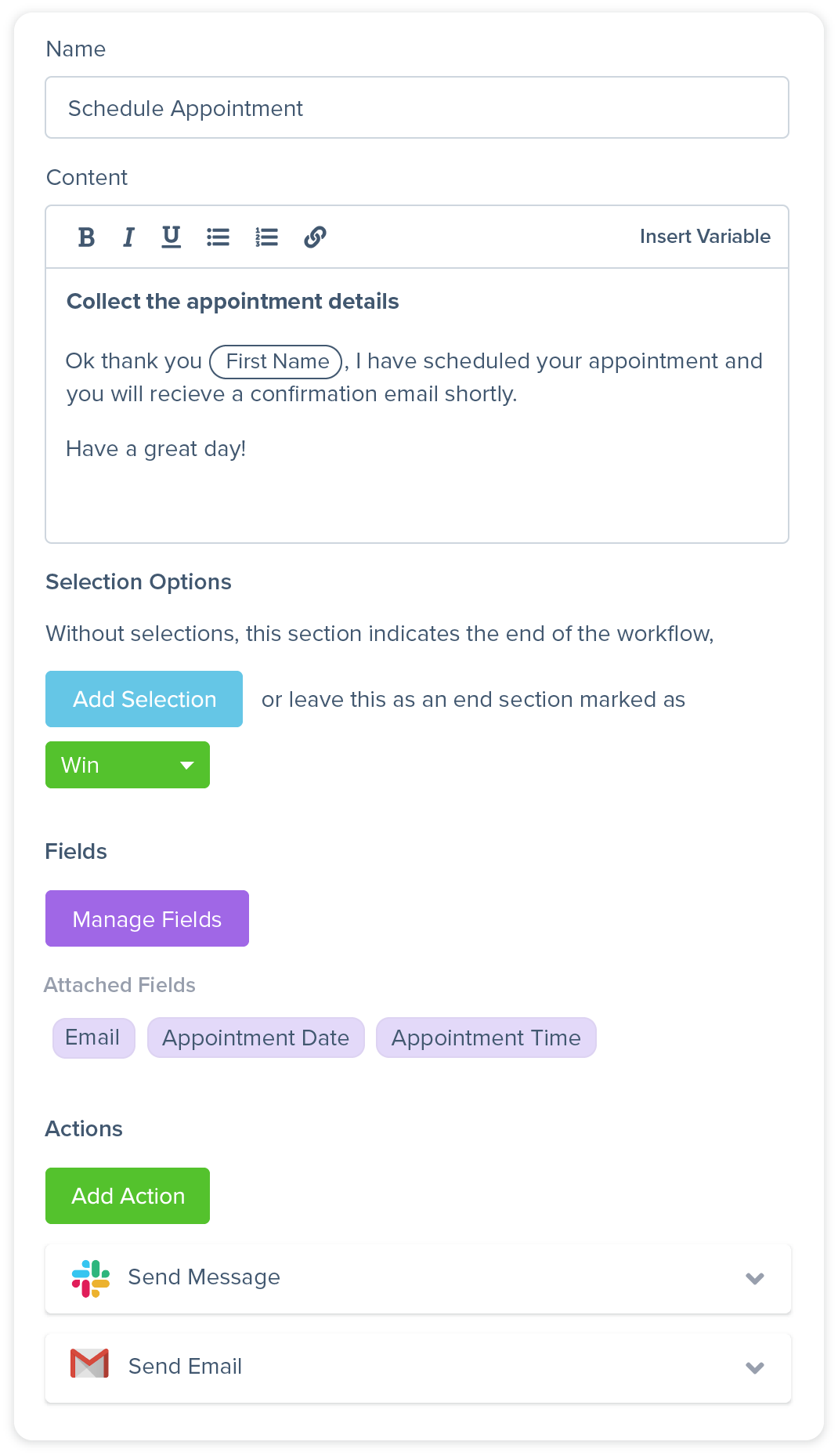 Use your workflows with
Sessions
Sessions allow your team to use a workflow step-by-step, collect information with fields, and trigger actions to automate tasks.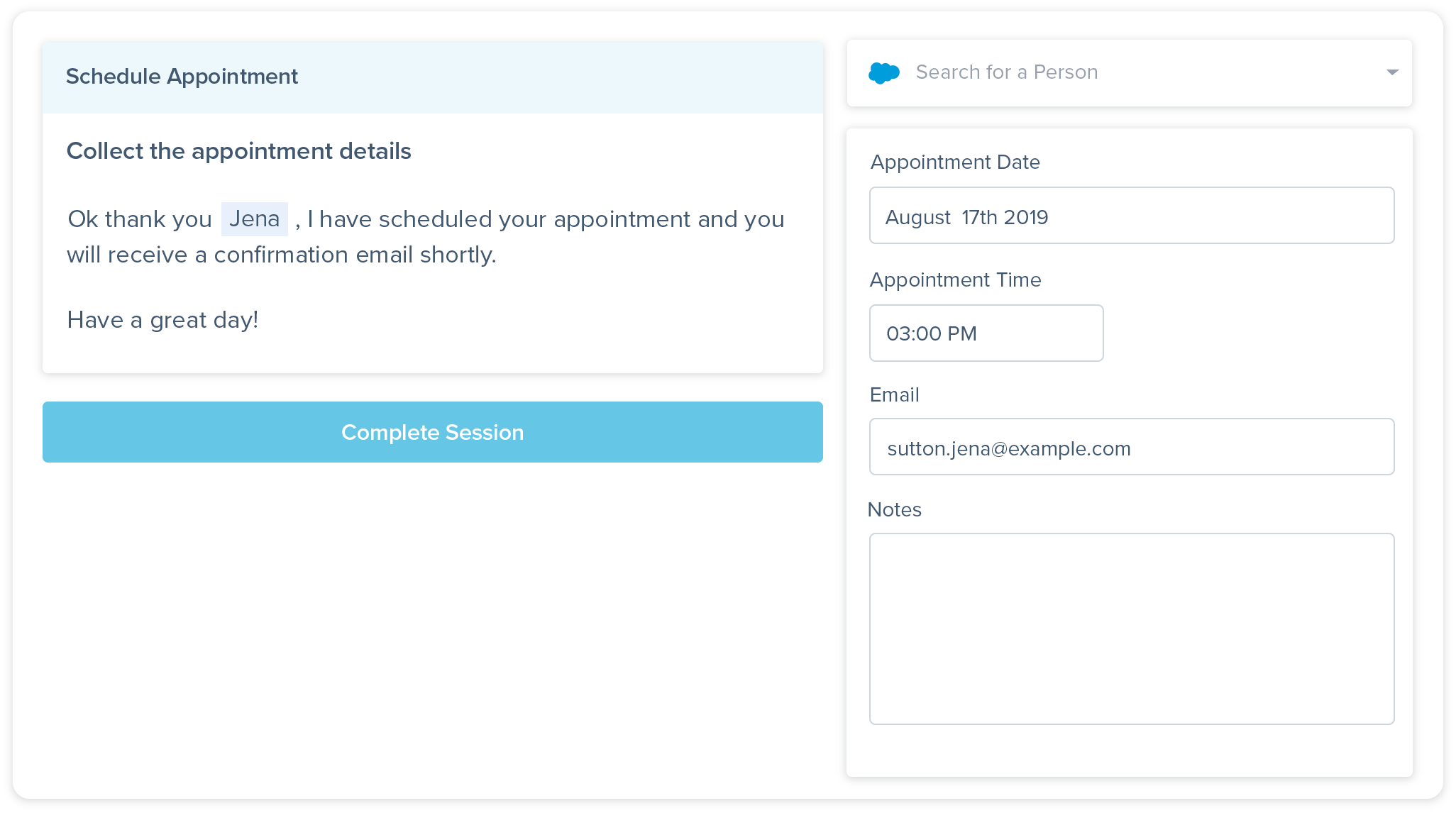 Automate tasks with
Actions
Compass connects with other web applications so you can use your favorite tools to get more done with less effort.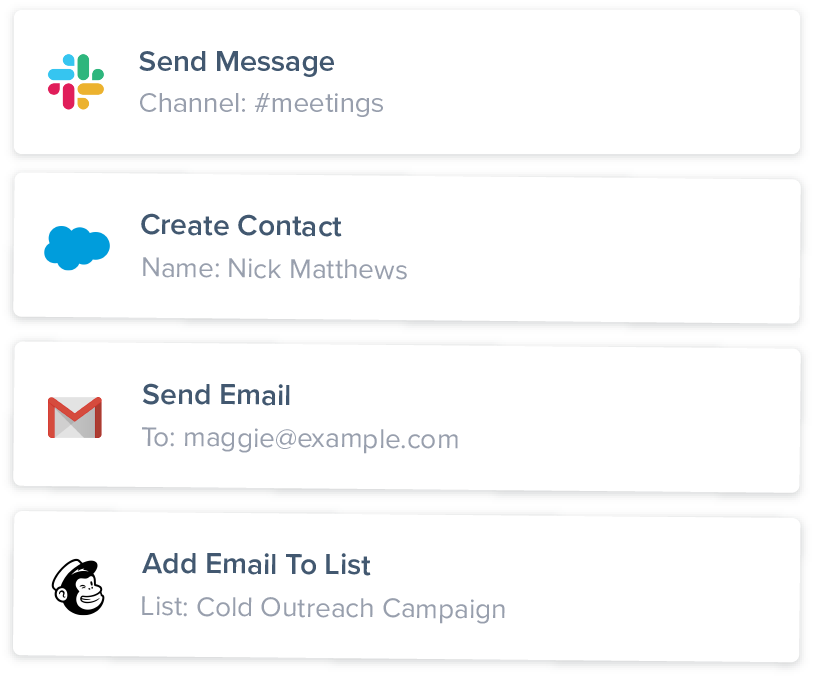 Communication is at the heart of your business.
We get that.
That's why everything we do is focused on helping teams:
Deliver a purposeful message
Collect information during interactions
Automate tasks with integrations